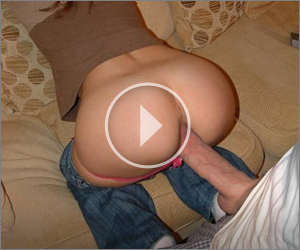 Padma Lakshmi, the Indian born Vogue model, was seen happily enjoying her birthday on the beach with her ten-year-old daughter Krishna and partner Adam Dell. The star was seen giggling and joking around on the beach.  It seems like she is living her life based on her belief, "50 is the new 30, feel like I'm just getting started".
The Top Chef star has recently celebrated her milestone birthday with her family. She was seen on the beach wearing a purple string bikini. The ensemble highlighted her gorgeously toned figure. The former Vogue model's fitness is enviable as the ensemble highlighted her flat stomach and perfectly sculpted body.
1.
The Bikini bottom highlighted her small waist while the plunging top showed off her ample cleavage. Padma pulled her raven locks in a messy bun. She looked fabulous in the minimalistic look as she teamed up her purple bikini with a pair of aviator sunglasses. She wore a hair-tie around her wrist.
2.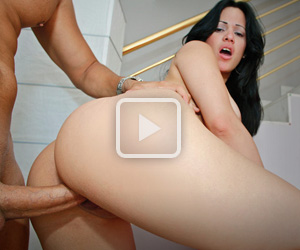 The former model walked on the sandy beach and splashed into the water, getting wet. Her charming smile brightened up the snaps. Her thoughts regarding her life philosophy are equally bright as she finds age to be a number only.
3.
She also wrote a lengthy caption to express her gratitude and her current professional and personal standpoint. Padma had first shared an image of herself in which she was wearing a colorful bikini and was holding a starfish on her palm.
4.