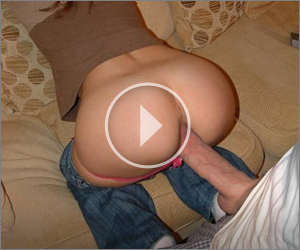 The Italian actress is well-known for her gorgeous facial features and amazing figure. Gioli's iconic fashion sense has always attracted fashion-enthusiasts. The actress recently attended the 77th Venice Film Festival, and she was all set to create a new trend with her look.
The actress looked stunning as she walked on the red carpet of the film Miss Marx directed by Susanna Nicchiarelli, premiered at the 77th Venice Film Festival. Gioli wore a glittery see-through top that had two thick panels to cover her breasts.
1.
It flaunted her pretty cleavage and naturally radiant skin. She paired it with loosely tailored trousers that perfectly highlighted her tall legs. She chose a formal black suit to wear over the silver top. The dark shade of her outfit bestowed her with a classy look. She put on black high heeled sandals to complete her look.
2.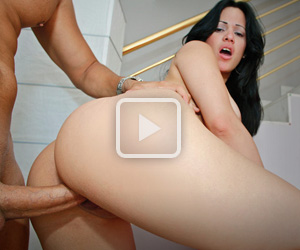 She accessorized her look with a pair of big green-jeweled earrings. The glam makeup look that she wore was suitable for her outfit. She put on eyeliner and mascara to illuminate her magnetizing eyes.
3.
Nude lip color and a small amount of blush were included in her makeup palette. Gioli's long hair was styled in a ponytail at the back.  The actress posted a few snaps from the red carpet on her Instagram handle and captioned, "Navigo a pelle, la mia bussola è l'istinto."
4.
5.
6.
7.
8.
9.
10.
11.
12.
13.
14.
15.
16.