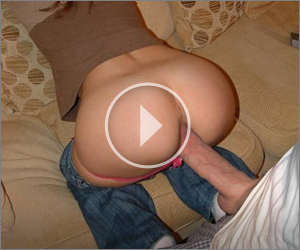 Rapper Cardi B released her Grammy-winning studio-album Invasion of Privacy in early 2018, and that raised the bar of expectation for her fans. Recently, the rapper has a collab with Megan Thee Stallion, another female rapper who got to the top of the billboard hot 100. Cardi B has released the new music video of the single WAP, and it is too hot to handle.
The rapper has warned her fans about the song's lyrics, and YouTube has also asked her team to have a censored version. The pair was seen walking through a whimsical mansion while hitting some seductive choreographies.
1.
A bunch of celebrities, including the makeup mogul Kaylie Jenner, Normani, Rosalía, appeared as cameos in the NSFW music video as they showed off their gorgeous figures in revealing clothing. Their presence was an added surprise for fans as it highlighted the exuberance of the rapper duo.
2.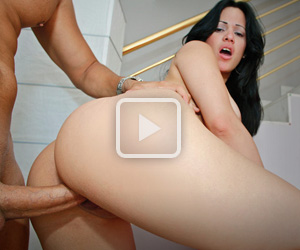 The divas wore colorful bodysuits and flaunted their charismatic appearances. They put on Mugler corsets, black fishnets, sexy bodysuits for the music video. Cardi's stylist Kollin Carter and Megan's stylist EJ King joined their hands to create these incredible looks. The rapper duo selected the theme of progressive womanhood and femininity.
3.
A woman can have her idea of pleasures and can desire for it is a predominant idea of this music video. Cardi B said on Twitter, "I wanna say thank you to every woman that was apart of my video!… It was so important to me to include different women, that are different races and come from different backgrounds but are so powerful and influential."
4.
5.
6.
7.
8.
9.
10.
11.
12.
13.
14.
15.
16.
17.
18.
19.
20.
21.