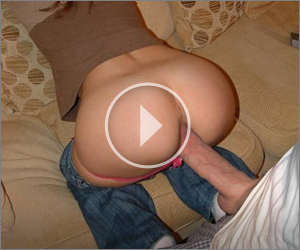 The pop star loves to flaunt her killer figure on social media, and she often posts sizzling snaps on her Instagram account with more than 10M followers. On Wednesday, the singer posted a photo in which she could be seen wearing a blue flame-print bathing suit. The 30-year-old seductively showed off her curves while chilling on a grey wicker chair.
The tiny bathing wear flaunted her gorgeous figure as she was lazily touching her messy blonde locks. The singer put on a large pair of black shades to hide her freckled skin and natural complexion. The singer captioned the image, "Au natural thanks to @senada.greca (emoji).
1.
She used some body-building emoticons in the caption. According to the website, they help their clients with innovative workout schedules to make "fitness a sustainable core part" of their lifestyle.
2.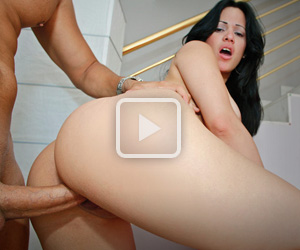 Rexha has a toned figure and beyond doubt that she works hard to keep up her fitness. Her Instagram posts hint that she spends enough time on her fitness. In one of her posts from July, she revealed that cycling had become her "New favorite hobby." Rexha posted a shot in which she was wearing a plunging Wang bra.
3.
She posed to show off her charming cleavage and toned body. Though she had previously mentioned that she had "gained a little bit of weight" from eating 'a lot of carbs,' but her photos show only a fit body. During the quarantine period, the singer posted some gorgeous shots of herself. She also posed with her adorable pet puppy whom she has mentioned as her quarantine buddy.
4.