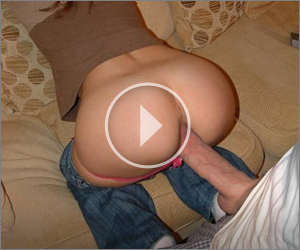 Aisleyne Horgan-Wallace, the 41-year-old star, left a small room for imagination as she put on a black skimpy Chanel bikini to get a good tan and enjoy the summer sun. The reality TV star chose a barely-there bikini to minimalize the tan-lines.
The black and white skimpy ensemble made her look enthralling. The skimpy bikini top revealed her ample assets and could barely conceal her breasts. Its matching side-tie bikini bottom highlighted her toned midriff and pretty legs.
1.
The former Big Brother star chose some lovely gold accessories to complete her look. She wore a gold watch, a pair of huge gold hoop earrings, plenty of bracelets, and white sunglasses. She was seen talking over the phone when she was walking around the beach.
2.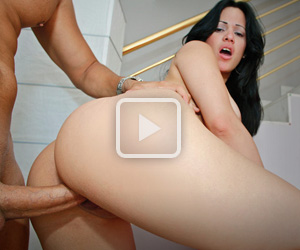 Most of the time, she left her blond tresses to fall on her shoulder; she later styled her hair into a messy bun while chilling on the sand. There are speculations that the star may be spending her time with a mystery man.
3.
From the snaps she posted on her Instagram story, a man could be seen relaxing on a pink flamingo inflatable, but she put a heart emoji-sticker on his face to hide his identity. He is probably the one she enjoyed her dinner and cocktails later in the evening.
4.
5.
6.
7.
8.
9.
10.
11.
12.
13.
14.
15.
16.
17.
18.
19.
20.
21.