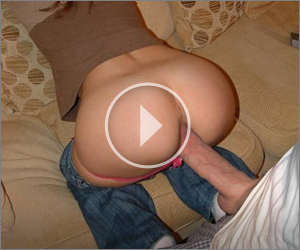 Cara Buono is an American on-screen character. She is known for her jobs as Dr. Faye Miller in the fourth period of the AMC dramatization arrangement Mad Men. Kelli Moltisanti is in the 6th period of The Sopranos.
Linda Salvo in the 2006 satire Artie Lange's Beer League; and Karen Wheeler in the repulsiveness science fiction Netflix arrangement Stranger Things (2016–present). She has shown up in films Hulk (2003) and Let Me In (2010).
As a little youngster experiencing childhood in New York City, Cara Buono took her family's industrial. Her hard-working attitude and started to transform it into an acting profession that would later lead not exclusively to featuring jobs to screenwriting and coordinating.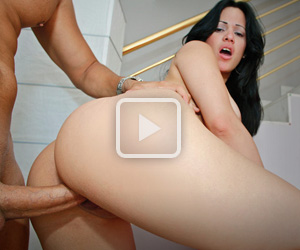 With no assistance from companions, family, or guides, she went out all alone, got an exchange paper, saw an advertisement for a throwing call, and sneaked into a tryout. She figured out how to land a job in Harvey Fierstein's play, 'Scare House,' regardless of her absence of experience. From that point on, Cara's vocation bloomed.
She proceeded with stage work both on and off-Broadway and began her movie vocation inverse Ethan Hawke and Jeremy Irons in Waterland (1992). Quite a bit of her work has been outside the box movies, for example, Chutney Popcorn (1999), 'Glad Accidents,' Next Stop Wonderland (1998), and Two Ninas, which she co-created.
Just as acting, Cara has coordinated, created, and composed movies, including the short film, Baggage (1997), which featured Liev Schreiber. She co-composed the screenplay, 'When The Cat's Away' (1999), with Brad Anderson, and cut an arrangement with Miramax for a screenplay adjustment of one of F. Scott Fitzgerald's work.
Most as of late, Cara featured on the last period of the NBC show, Third Watch (1999), as Grace Foster, a stubborn paramedic with an unbridled self-image and the aptitudes to back it up. Cara is an alum of Columbia University, with a twofold major in English and Political Science. She got her degree in three years, again helped by her hands-on hard-working attitude.